I help dental practices build effective systems & productive teams
Schedule a free call today to talk about how we can maximize your practice's production and potential.
At Benchmark Practice Management Consultants we know you want to be a great dentist.
In order to do that, you need to feel that your entire office runs efficiently. The problem is you weren't trained to run a business, which can make you feel out of your comfort zone.
We believe you should enjoy work everyday and not feel frustrated. We understand you want to be a dentist, which is why we created systems that help you build a successful practice.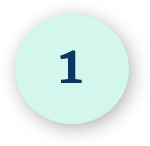 Phone call to discuss your practice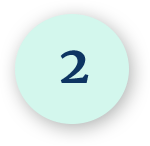 Develop recommendations through assessment
Implement custom action plan & measure ROI
So give us a call so you can stop worrying about the rest of the office and instead concentrate on delivering excellent dentistry.
Get our accountability guide and learn how to transform your dental practice & create lasting results
Everyday I see dental practices make crucial mistakes that burnout their teams and turn away patients. I'll show you how to change all that in this guide. Download the guide – it's FREE!
The success of the strategies Cindy implemented are not only reflected in increased production but also, and more importantly,in improved staff communication and their greater ability to provide excellent patient care. I highly recommend Cindy and trust in her ability to assist you with any aspect of your practice.
Dr. Albert Camastra
Owner, King Ritson Dental